The best 4 Psychologist in Keserwan, Matn and Jbeil
By:
Maximos
October 22, 2023
no comments
Categories:
The best 4 Psychologist in Keserwan, Matn and Jbeil
When talking about choosing a psychologist in Keserwan, Matn and Jbeil, you are faced with a list of multiple names. This is good. It is evidence of the development of psychiatry in Lebanon, and it now keeps pace with modern life in all its aspects.
Modern life places additional psychological pressures on the individual than before, and the individual now needs more than before the support of a psychotherapist in Lebanon to be able to overcome the pressures of life, and for his dealings with the doctor to help him have better mental health.
The presence of this number of psychologist in Keserwan, Matn and Jbeil results from the importance of these regions among the rest of the Lebanese regions, due to their demographic and geographical advantages. The spread of culture and higher education there helps us find many doctors when we search for psychologist in Keserwan, Matn and Jbeil.
Do you want a Psychologist in Keserwan, Matn and Jbeil?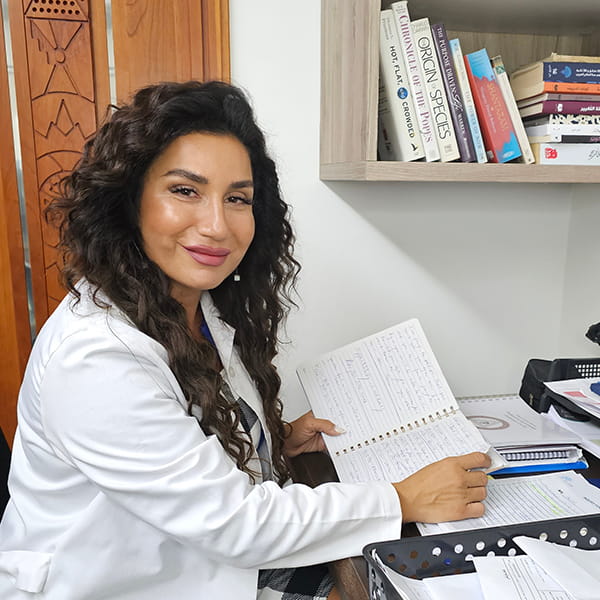 When you want a psychologist in Keserwan, Matn and Jbeil, you are faced with a significant list of names, who are known for their high academic level and good work, so before writing this article I realized that it is difficult to choose only four of them.
It is not only about the number of psychologist in Keserwan, Matn and Jbeil, but also about the great levels of higher education and their proficiency in their work in clinics with the people they see, who achieve noticeable improvement and recovery.
Without a doubt, you will be confused when you want to choose a psychologist in Keserwan, Matn and Jbeil, so I will mention these four to help you choose, hoping that you will find exactly what you need.
Dr. Carla Kesrouani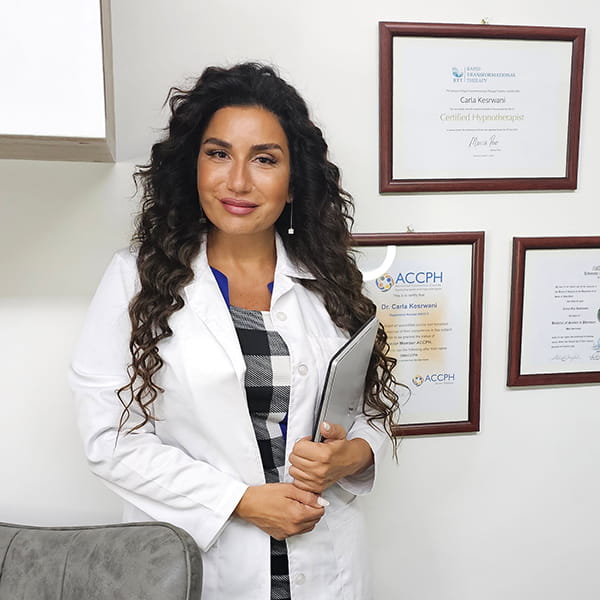 Dr. Carla is a graduate of the University of Arizona in the United States of America. Then she obtained a doctorate in Pharmacy (Pharm-D) degree at the Lebanese American University and gained US-licensure thereafter.
Dr. Carla is licensed Stress Management Specialist. licensed and Certified Practitioner in Rapid Transformational Therapy, Associate Member of the Royal Society of Medicine (RSM) Senior Member ACCPH (Accredited Counsellors, Coaches, Psychotherapists and Hypnotherapists) Associate Member and Certified Master Instructor at the International Associate of Counselors and Therapists (IACT).
Her Method as a psychotherapist is a combination of two proven and effective healing styles in the world of therapy:
Rapid Transformational Therapist.
Behavioral Modification Therapy.
The clinic is in Kesrouani Building, Gallery Semaan Crossing 3rd floor Office 3C
You can get a free consultation on WhatsApp at 0096171265146
Dr. Marleine El Haddad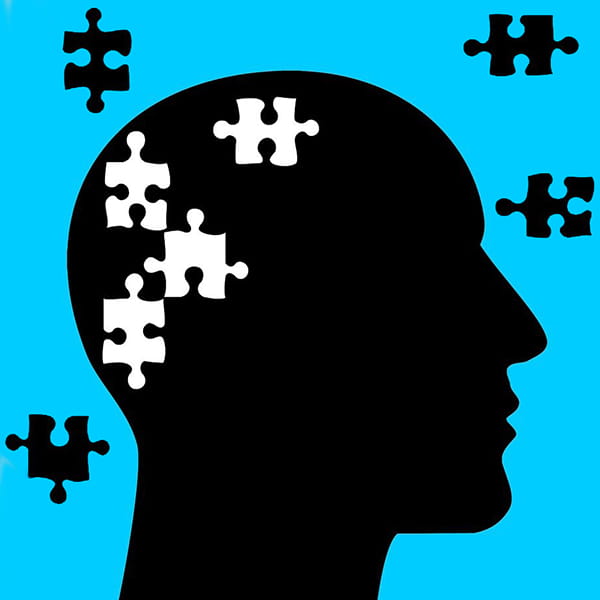 Dr. Marleine obtained a doctorate in clinical and psychopathological psychology from Saint Joseph University in Beirut. She also teaches at the Faculty of Medicine at Saint Joseph University in Beirut and at the Faculty of Public Health at the Lebanese University.
Dr. Marleine is a clinical psychologist, psychotherapist, and integrative somatic psychotherapist. She works in the geriatric sector with people with dementia and 'brain injured'.
Her clinic is located on Saint Vincent Street in the Naccache area.
tel: +9613124540
Dr. Celine Abi Rached
Dr. Celine is licensed clinical psychotherapist.
The approach she use in the sessions is called Analytical Systemic Therapy; Dr. Celine also offer Cognitive Behavioral Therapy, as well as Couples and Family Therapy.
Dr. Celine currently consult in Lebanon at her clinic in Dora area within "CARE" center.
She also offer online sessions via Zoom or WhatsApp call if you prefer not to come to the clinic for a physical session or if you live outside Lebanon.
tel: +96170260360
Dr. Lausanne farah kheiro
Dr. Lausanne is licensed Psychologist and Psychotherapist for children, adolescent, couple and adult. Group and family therapy and parental guidance. Providing Play therapy, Workshops, training and psychological assessment.
The clinic is located in: Lebanon – Jdeidet El Matn – Pierre Amin Gemayel Street
tel: +96176387376
Latest Posts
Psychologist in Kuwait – Online therapy
By:
Maximos
November 24, 2023