CARLA KESROUANI
MY STORY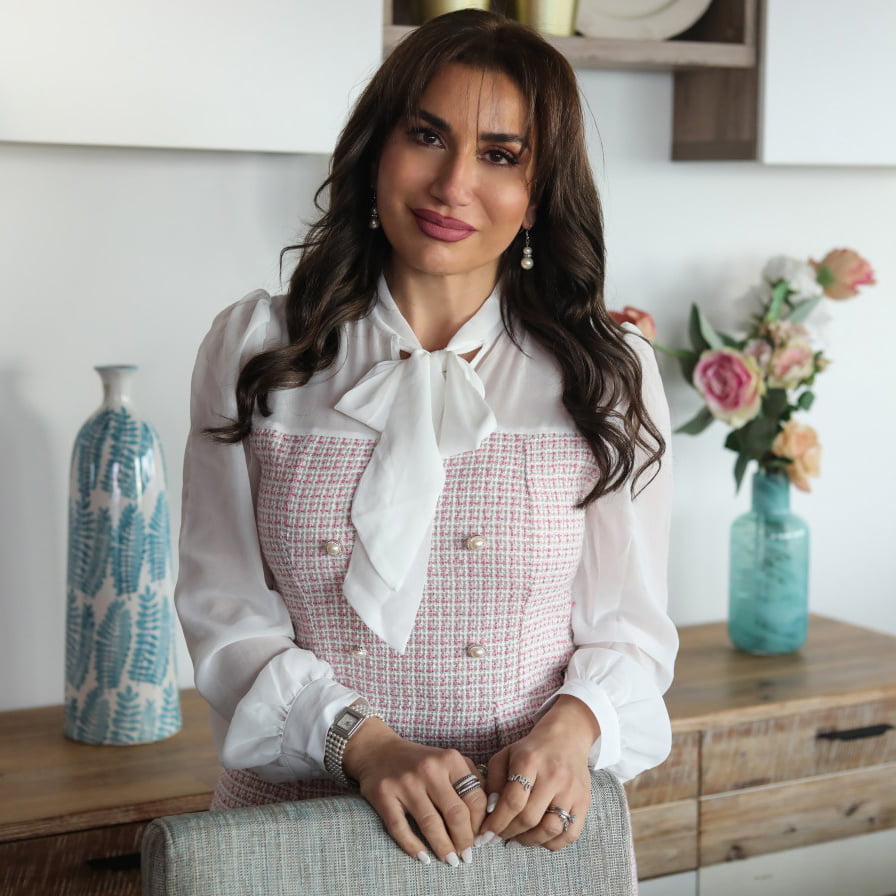 Hello ! I'm Dr. Carla
My Story
Licensed Stress Management Specialist.
Licensed and Certified Practitioner in Rapid Transformational Therapy, trained by world-renowned therapist Marisa Peer.
Associate Member of the Royal Society of Medicine (RSM)
Senior Member ACCPH (Accredited Counsellors, Coaches, Psychotherapists and Hypnotherapists)
Associate Member and Certified Master Instructor at the International Associate of Counselors and Therapists (IACT).
Studied at the Arizona State University, acquired a higher degree in Special Education with an emphasis in Applied Behavior Analysis (MED)
Acquired a Doctorate in Pharmacy (Pharm-D) degree at the Lebanese American University and gained US-licensure thereafter
I didn't get to where I am now by chance.
This universe has a path traced for each one of us, it only requires that we notice, then act upon it. I certainly did, and grabbed every opportunity for self-improvement, not allowing myself to reconsider or doubt what I had begun. That must have been my strongest weapon in my story.
If they can do it, I can do it.
MY MISSION
My mission began once I realized how powerful these words were. I became invested in improving the lives of the people around me, from friends to colleagues to family. Many sought me for being a source of inspiration that pushed them forward in their careers, marriage or personal goals and my story motivates them. The mission I had set for myself was clear: I wanted to teach as many people around me as possible that nothing is unattainable if we set our mind to it.
You don't need to stop and think when you know times are tough. You only need to do what is required. Period.
Being compassionate is key to what I do.  Connecting with each one of my clients is essential to me. Most importantly I help create a safe, compassionate space for them to feel they're going to be ok no matter what comes out.
It is all up to you, what you feed your mind and how badly you want to achieve it.
That was a turnaround point for me, and with some help from fate, I soon found myself walking away from the comfort of a top administration role to embark on the most fulfilling journey ever.
 My story into the world of therapy…
…came about with a culmination of years of practice using behavior modification as well as rapid transformational therapy. Mixing those modalities in a way to initiate the change at a deep level using rapid therapy and working in parallel on modifying behavior using the principles of applied behavior analysis has given me an edge with outstanding results.
My journey in RTT learning from the best, Marisa Peer, enriched my knowledge and reinforced my practices even more. It was a confirmation that what I did so far was not only correct, but recommended within the principles of the world's most effective, fast, yet simple therapy method, RTT.
The knowledge and expertise of my multidisciplinary background in applied behavior analysis and transformational therapy, combined with extensive pharmaceutical knowledge, all come into play when I sit down with my clients in my practice.
'what I do, simply put, is give you freedom from your issues and enable you to learn your self worth. Knowing you are enough will not only heal your emotional wounds, but will radiate out to all areas of your life'.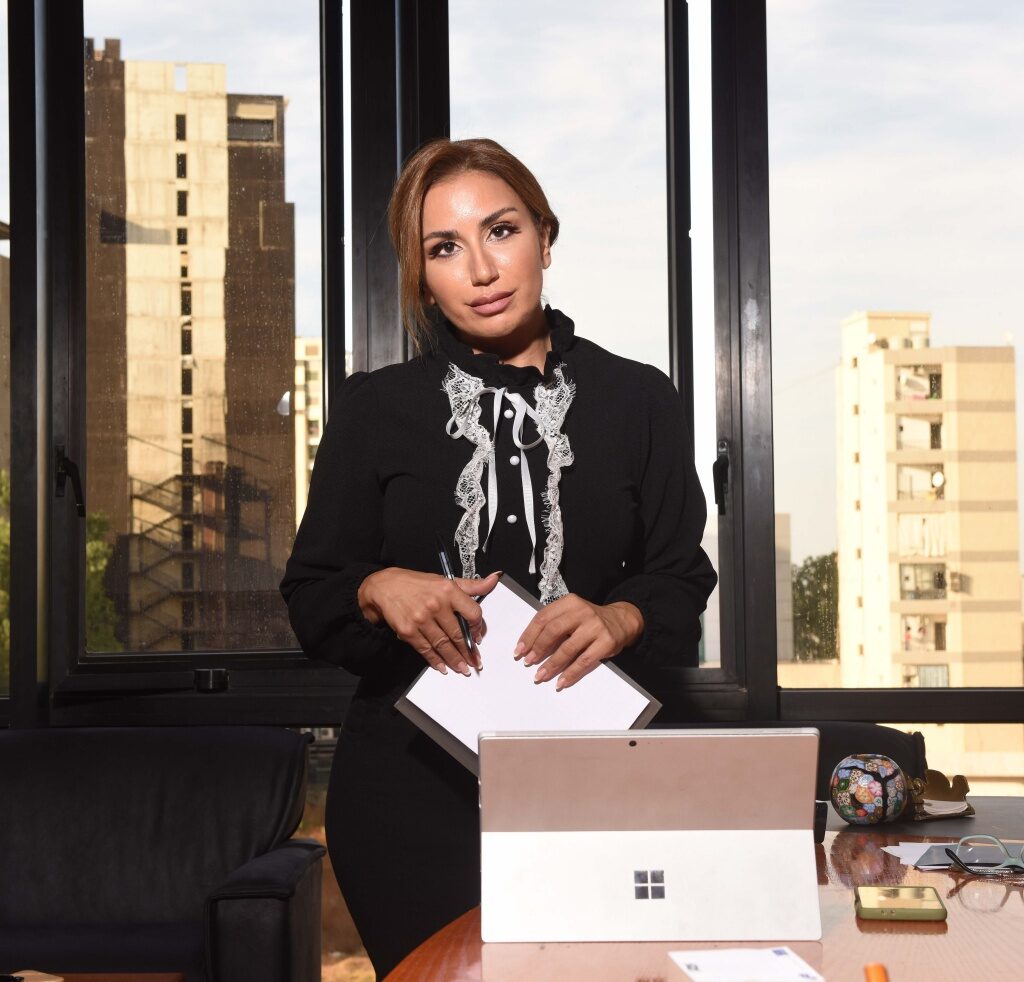 CERTIFICATIONS & LICENSES