The best Psychotherapist in Beirut 2023
By:
Maximos
August 18, 2023
no comments
The best Psychotherapist in Beirut 2023
If you are looking for a psychotherapist in Beirut, you may have many questions and concerns. You may wonder how to find a qualified and trustworthy professional who can help you with your mental health issues. You may also worry about the cost, the availability, and the confidentiality of psychotherapy services in Beirut. These are all valid and understandable concerns, and we are here to help you find the best psychotherapist for your needs.
Psychotherapy is a process of exploring and resolving your emotional and psychological problems with the guidance of a trained and licensed therapist. Psychotherapy can help you cope with stress, trauma, anxiety, depression, relationship issues, self-esteem issues, and many other challenges that affect your well-being. Psychotherapy can also help you discover your strengths, values, and goals, and enhance your personal growth and happiness.
Psychotherapist in Beirut
There are many types of psychotherapy, such as cognitive-behavioral therapy (CBT), psychodynamic therapy, humanistic therapy, interpersonal therapy, and integrative therapy. Each type of psychotherapy has its own theoretical framework, techniques, and goals. Depending on your needs and preferences, you may benefit from one or more types of psychotherapy. The most important factor in choosing a psychotherapist is finding someone who you feel comfortable with, who respects your individuality, and who can tailor the therapy to your specific situation.
This is how many people dealt with Dr. Carla Kesrouani, a psychotherapist in Beirut. Where she treated them through her method that combines  of two proven and effective healing styles in the world of therapy:
1. Rapid Transformational Therapy.
2. Behavioral Modification Therapy.
The availability of psychotherapist in Beirut depends on the demand and supply of therapists in the city. Due to the recent social and economic crises in Lebanon, many people have been seeking mental health support, which has increased the demand for psychotherapy services. At the same time, many therapists have left the country or reduced their working hours due to the instability and insecurity in Lebanon. This has created a shortage of therapists in Beirut and other areas of Lebanon. Therefore, finding a psychotherapist in Beirut may take some time and patience, especially if you have specific preferences or needs.
Confidentiality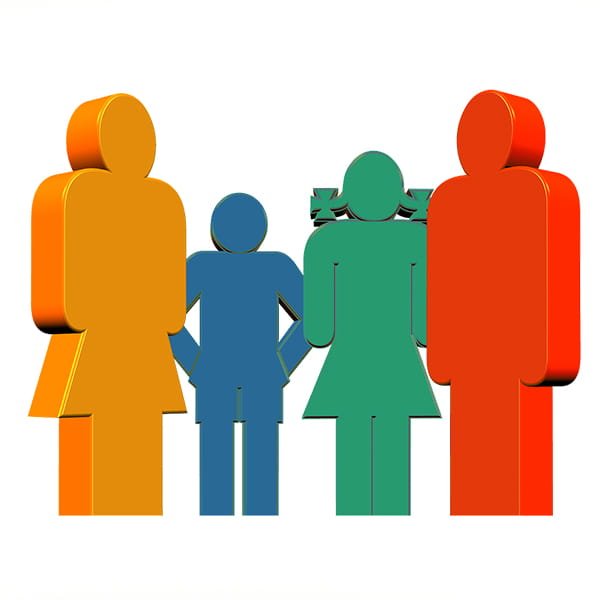 The confidentiality of psychotherapist in Beirut is protected by law and by ethical codes of conduct. Psychotherapists are bound by professional secrecy and cannot disclose any information about their clients without their consent or unless required by law (such as in cases of child abuse or imminent danger to self or others). Psychotherapists are also required to keep records of their sessions securely and to respect their clients' privacy and dignity. If you have any concerns or questions about confidentiality, you should discuss them with your therapist before starting therapy.
Credibility is one of the most important things, as it makes us feel safe and comfortable. A credible therapist also communicates clearly, respects boundaries and follows professional standards. By being credible, a therapist can build trust and rapport with their clients, and help them achieve their goals.
Summary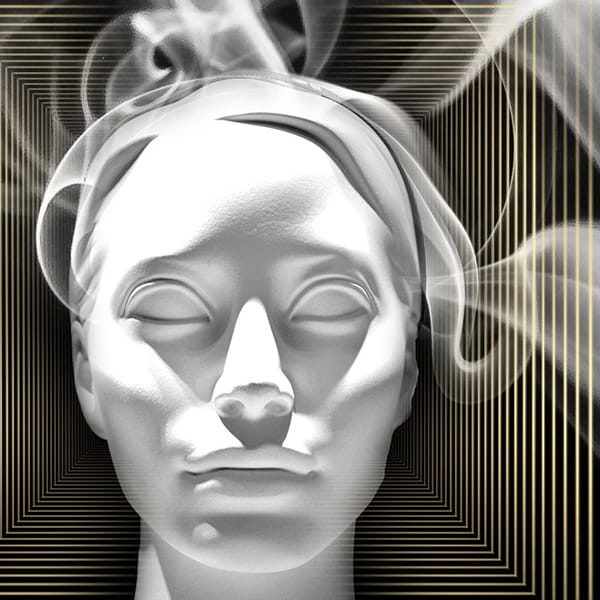 We hope that this information has been helpful and informative for you. If you are interested in finding a psychotherapist in Beirut, we encourage you to use the resources mentioned above or to ask for referrals from trusted sources such as friends, family members, doctors, or other professionals. Remember that seeking psychotherapy is a sign of strength and courage, not weakness or failure. Psychotherapy can be a rewarding and transformative experience that can improve your mental health and quality of life.
Finally, I invite you to follow us on social media platforms such as our Facebook page, in order to increase communication and to keep you informed of everything new and useful.
Latest Posts
Psychologist in Kuwait – Online therapy
By:
Maximos
November 24, 2023